SAVE THE DATE AND
LOCK IN YOUR RATE!
ANATOLE HOTEL // DALLAS TEXAS
COUNSELING // COACHING // RECOVERY // MARRIAGE AND FAMILY
Diane Langberg, Ph.D.
John Townsend, Ph.D
Harold Koenig, M.D.
Matthew Standord, Ph.D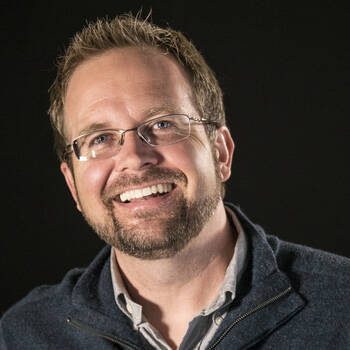 Ted Cunningham, MACE
Shelia Walsh
Daniel Amen, M.D.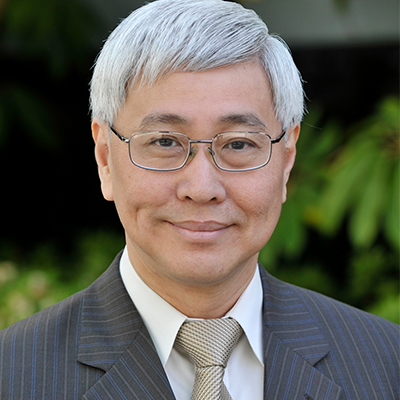 Siang-Yang Tan, Ph.D.
Ron Hawkins, Ed.D., D.Min.
Tim Clinton, Ed.D.
Lock In your registration Rate
$209 Until October 29, 2021
(on-site registration $369)
Don't forget to make your reservations to stay on-site at the Anatole Hotel!
Call 1-214-748-1200